Hörmann brand quality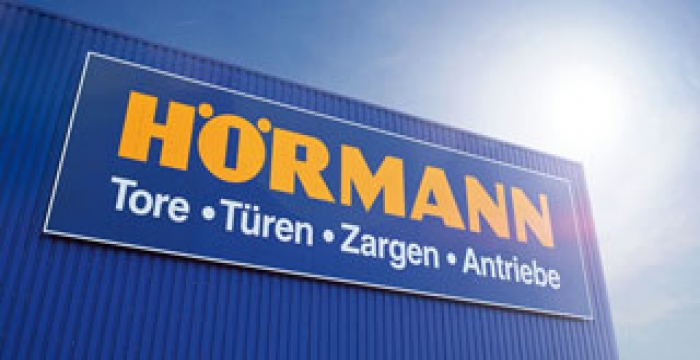 Garage Doors, with uncompromising quality
In the market for construction components, more and more gates, doors, frames and operators carry the Hörmann name, making Hörmann Europe's leading provider of such products.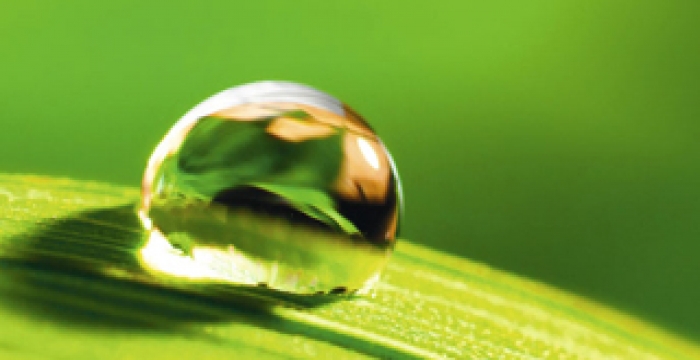 Environmentally conscious
Hörmann not only uses environmentally friendly procedures for foaming, using 100% CFC-free PU rigid foam, but also with the colour coating of the doors.
Ultramodern regenerative exhaust filter systems greatly reduce the energy required.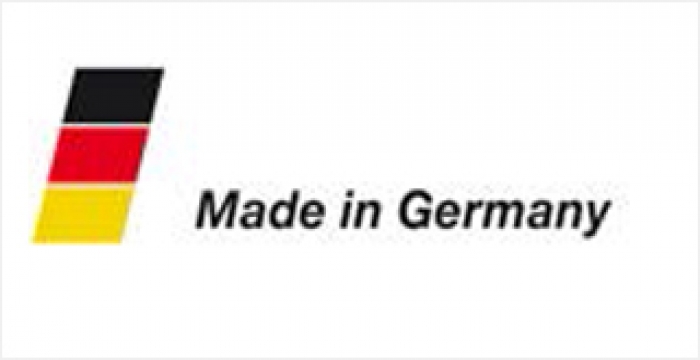 Made in Germany
Hörmann products are developed and manufactured in our own highly specialised factories.
Our highly qualified employees work intensively on new products, continuous developments and improved details. The results are patents and one-of-a-kind products.
Endurance tests under real conditions ensure mature series products in Hörmann quality.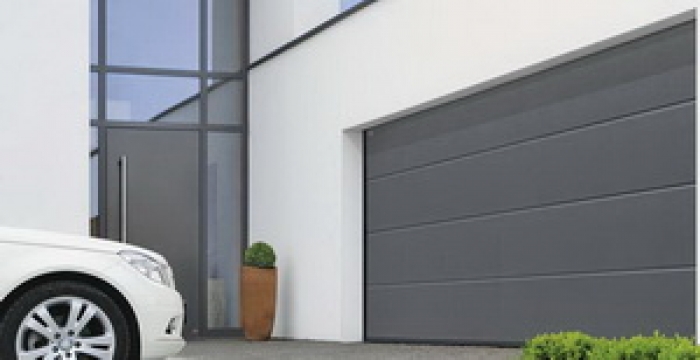 Hörmann brand quality: doors, operators, frames