Operators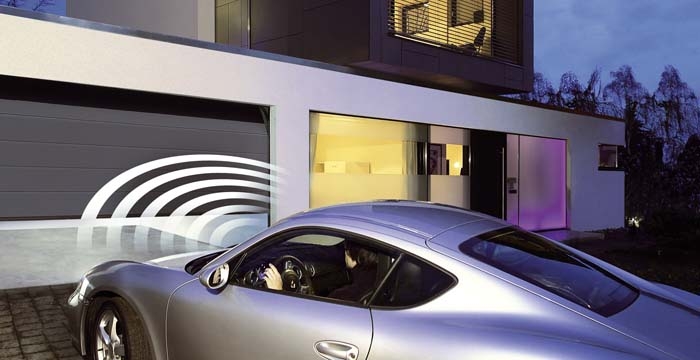 At the push of a button, you drive into the garage and remain protected against wind and weather. In the dark, the direct way provides security.... read more »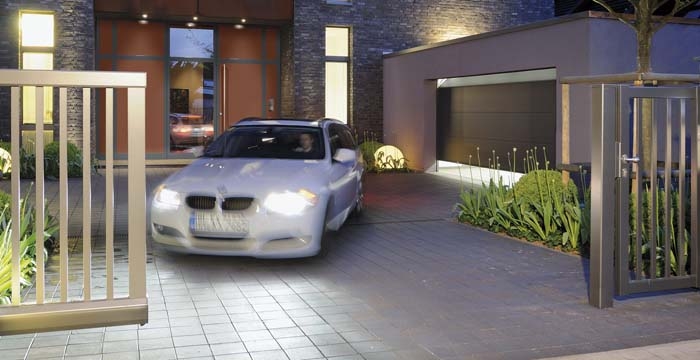 Automatic opening and closing of hinged and sliding gates: Hörmann provides you with a perfectly coordinated system consisting of a garage door, garage door operator and entrance gate operator.... read more »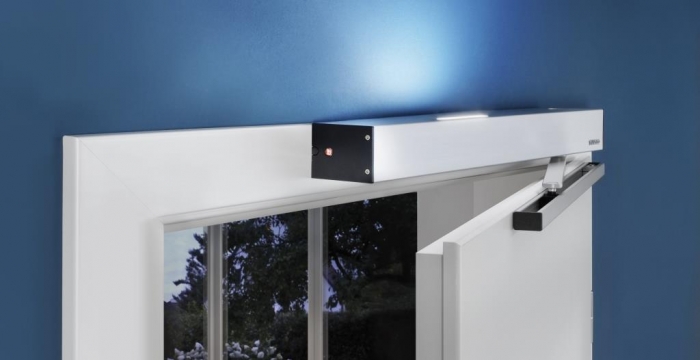 With Hörmann's PortaMatic door operator, internal doors are easily operated automatically via hand transmitter or button. A wide variety of functions and settings make them extremely flexible... read more »
Hörmann doors operator from Germany manufacturer
No one likes to get out of their car in windy or rainy weather or in the middle of the night, just to open the garage door.

With Hörmann garage door operators, you always have a clear path into the garage, as you can open the garage door and gate quickly, conveniently and safely from your car using a hand transmitter. With the fast, convenient SupraMatic, the inexpensive ProMatic as well as the ProMatic Akku, the operator for garages without a power connection, Hörmann offers innovative operator technology.

The adjacent catalogue provides comprehensive information and, of course, your Hörmann partner would be happy to give you individual advice.